Welcome to Vacuform 2000
A joint venture between Motherson Sumi Systems Limited, India and Vacuform 2000 (Pty) Limited, South Africa
The factory is situated in the heart of the Automotive Industrial Area with BMW S.A. and Nissan S.A. (Renault / Fiat / Nissan) merely a few kilometers away. Ford Motor Corporation (Ford, Mazda, and Volvo) are approximately 30km away.
Read more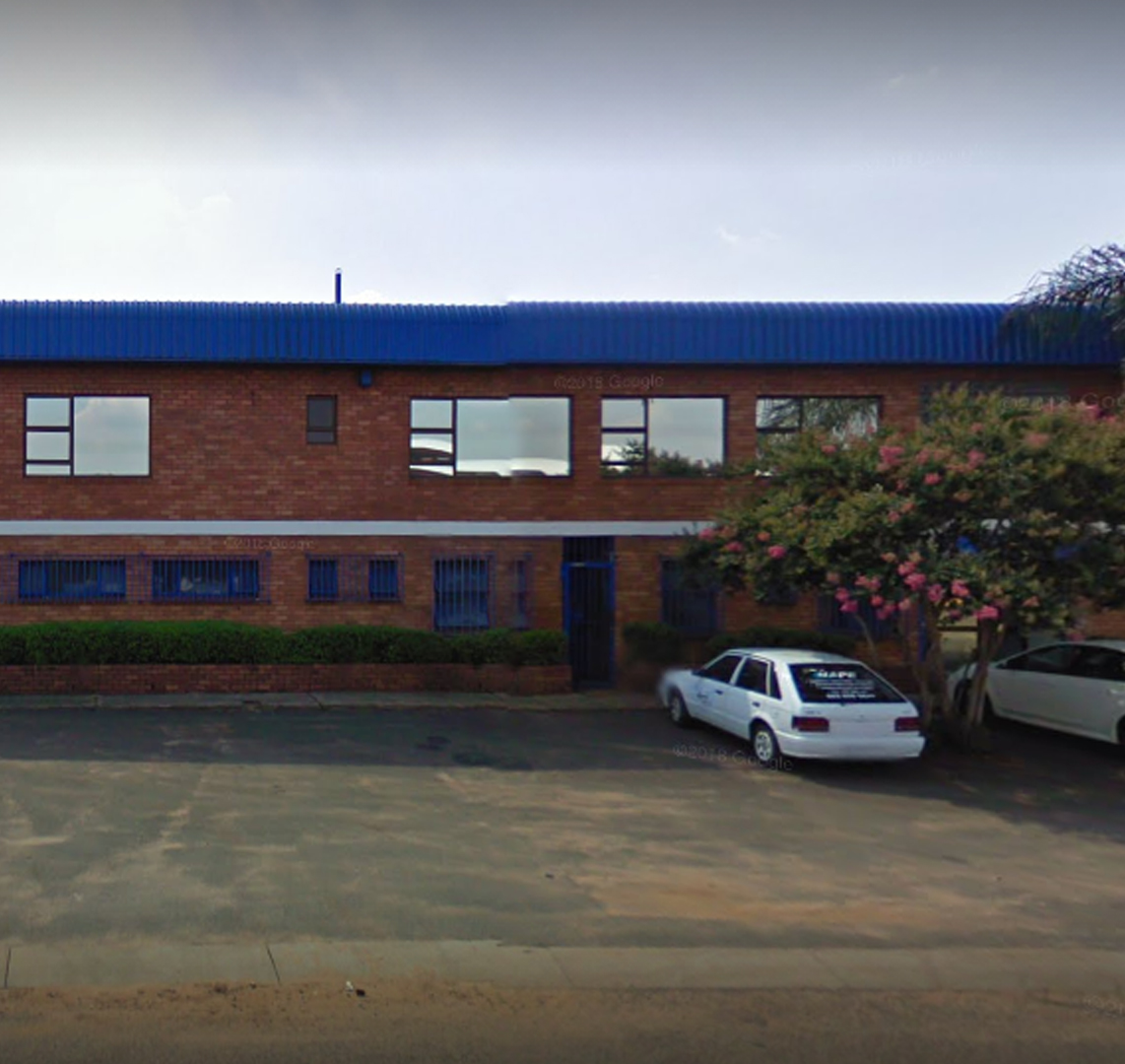 Welcome to Vacuform 2000 (Pty) Ltd
The company owns it own purpose built factory and the size of the property is approximately 5000m².
Vacuform is a privately owned company that was established in 1974 by Hans Combe and Eberhard rammel. They owned and ran the company for 27 years until March 2000.
The company originally concentrated on packaging and display items. Soon the emphasis changed to the otor industry and in 1984 the company was relocated to it's own purpose built factory in Rosslyn, Pretoria.
The new millennium saw the purchase of the business by two new partners, Molefe Mokgatle and Anthony Taylor. The transaction required the creation of a new entity –Vacuform 2000 (Pty) Ltd – which is owned equally by the partners.
Products
The vacuum-formed products include:
Door insulators,
load bin liners,
wheel arch flares,
inner fender liners,
shrouds, consoles,
under covers,
interior cab components,
parcel shelves and
body assembly protectors.
The blow moulded components include:
Cockpit ducts
centre console ducts,
floor console ducts,
window washer and
radiator overflow/expansion bottles.
The flat thin pattern gives more uniformity in finish /less mottling
Katana is suitable for hobby work, DIYers as well as for professional painting & production work
It is suitable for both solvent and waterborne paint as all wetted parts are made up of stainless steel
Very low maintenance, easy to clean
Requires simple maintenance
Budget-friendly product
Fine atomisation spray gives high material saving
Low maintenance requirements
Quality Certificates
IATF 16949, ISO 14001:2015, CCC, Ford Q1
Contact
Vacuform 2000 (Pty) Limited
Vacuform 2000 (Pty) Ltd
155 Van Eden Crescent
Rosslyn East
Pretoria
South Africa
+27 (0) 12 541 1575
info@vacuform.co.za